Easily Improve and Edit Translated Text without Developer Support
Table of contents
Life Before "Edit Source Strings": Precious Time & Resources Wasted
November 11, 2020
4 min read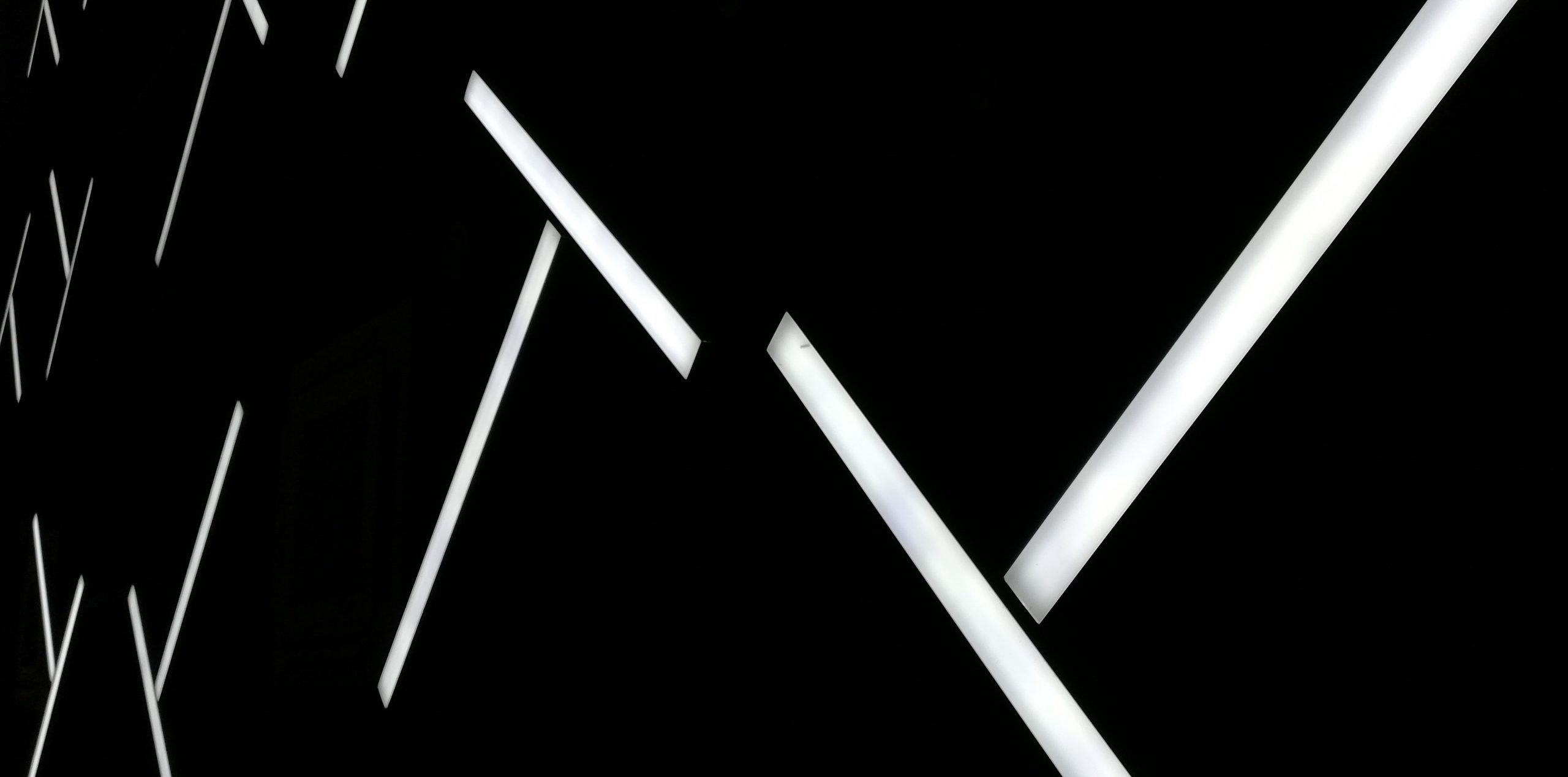 Strings, strings, pesky little strings … they are the basis of all translation and localization, and in the beginning they seem quite manageable. But, alas, as your global business grows, inevitably so will your content — and thus the strings that form this content.
Our team and platform prides itself on creating the most seamless and efficient experience for fast-moving companies and dev teams supporting global content and expansion. A large part of this means dedicating time and energy to figuring out how localization teams like yours can save their own time and energy … especially when it comes to things like those pesky little strings. From properly sorting and filtering them to easily editing them, the Transifex platform has got you covered.
In this post, we explore how life for localization teams has changed for the better with our Edit Source Strings feature – and how anyone can your localization team can now easily edit source strings all directly from the central Transifex platform.
Life Before "Edit Source Strings": Precious Time & Resources Wasted
Localization teams depended heavily on developers to help them edit strings for minor typos and re-phrasings. Anytime a word or phrase needed to be corrected, a developer had to go into the source text to continuously modify and upload the new source files. Not only was this costly (your developers want to work on the product, not be in a tedious back-and-forth with your translation edits) but it also meant delays in the overall process resulting in the inability to meet tight deadlines.
Life After "Edit Source Strings": Agility, Autonomy, Efficiency!
With the Edit Source Strings feature, you no longer need to rely on the traditional process of looping in developers to fix those small typos or phrasing edits in the source text. Project maintainers – or anyone else non-technical on your team – can now improve and edit wording in source text with tools like the Transifex Web Editor. With this editor, you can ensure proper grammar and alignment with other resources and channels (like your marketing emails and company website) the same way you would use the Transifex Translation Editor to easily translate strings to other languages. (After all, the quality of the source text doesn't matter … especially if you can easily modify it after translation!) To give you more flexibility, especially if you are uncertain of the impact of your change in the source string, we've put in two options for you: each time you make a change to source text that is already translated, you can either keep these translations, or discard all previous translations and send the string back to the translator to translate it. Did you see any developer work in this process? Of course not!
How It Works
In short, the Edit Source Strings feature enables you to modify source text of all your key-based resources directly in the Transifex platform. This transforms your Transifex platform into the central source of truth for all your source strings and translations (talk about more organization and seamless collaboration!).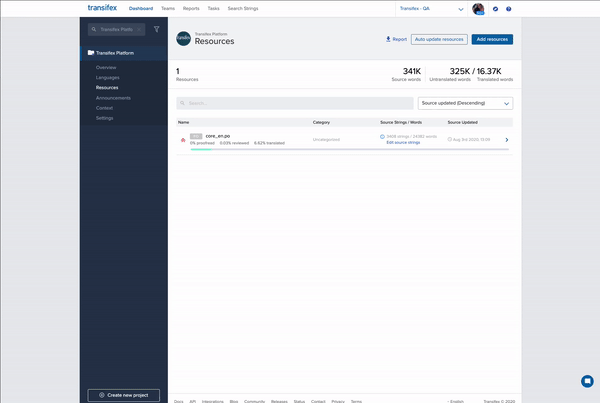 For a step-by-step breakdown of how to modify a source string and update resources in code repositories, visit https://docs.transifex.com/projects/edit-source-strings#how-to-modify-a-source-string.
Supported File Formats
This feature supports all file formats with key value structure. When source strings are uploaded using one of the wide range of supported file formats, they can be easily edited through the Edit Source Strings feature. For a full list of the supported file formats, visit https://docs.transifex.com/projects/edit-source-strings#how-to-modify-a-source-string.
—
This feature is currently in beta. To learn more and give this feature a spin, sign up for your 15-day free trial of Transifex: www.transifex.com/signup.