October 27, 2020
5 min read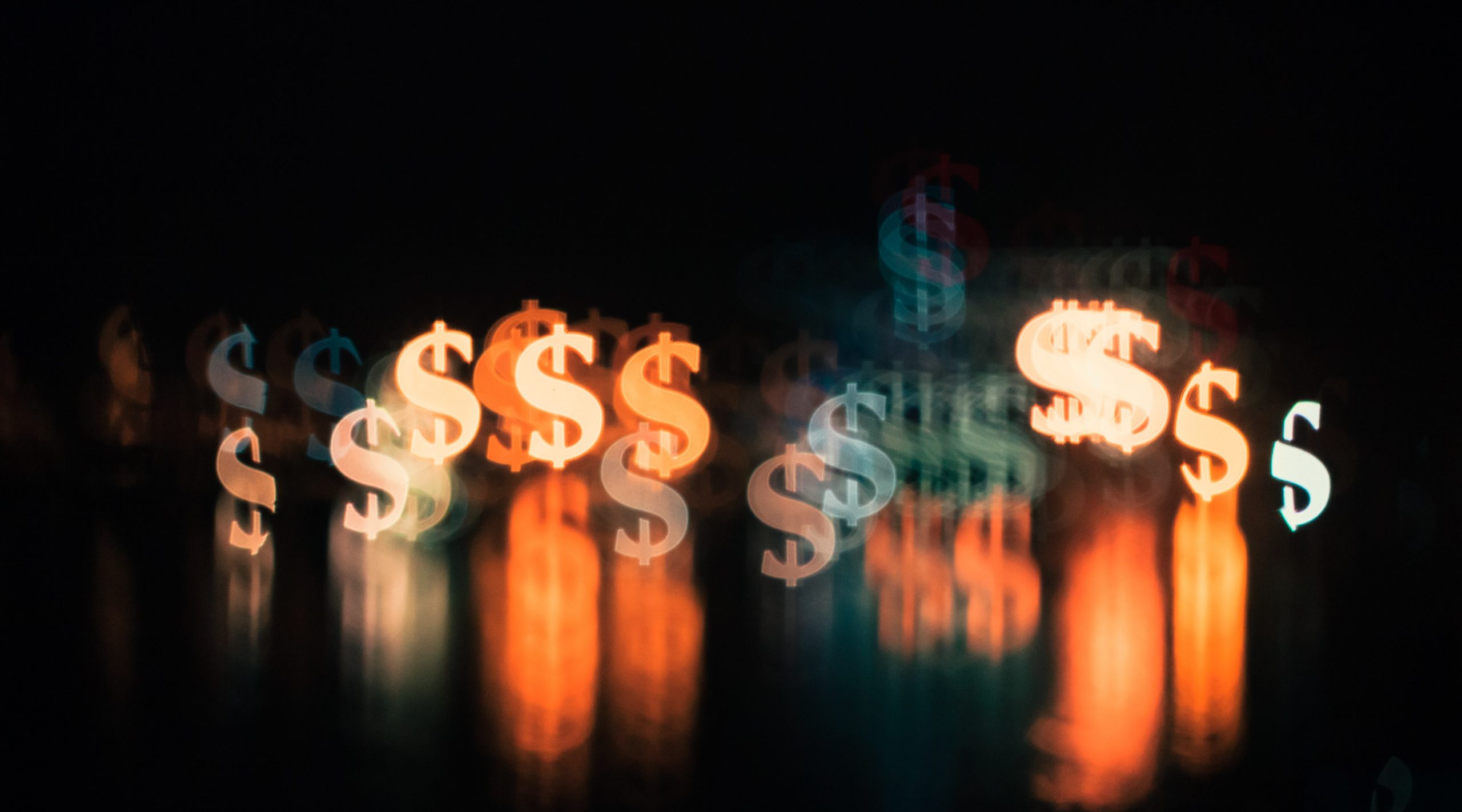 In our current digital environment that is rapidly accelerating to be even more global and technology-enabled, companies across all industries are realizing exactly how important localization is. The financial technology (fintech) sector is no exception. 
Today, more and more of our company-to-consumer interactions happen online and this new environment has broken down digital market barriers in unprecedented ways. In this next post, we explore the importance of localization for fintech companies. 
The Expansion of Fintech
Before this year, fintech was already accelerating in its adoption across the globe. This was evident from the increase in fintech startups in recent years — according to Techtic, there are over 12,000 fintech startups in the world and counting. Techtic explained this phenomenon well, summing up that "Fintech is officially now a disruptor that is influencing every other convention and market it is touching.  

As a result, the fintech market has seen investment in the sector dramatically increase. For example, a study from Fintech Pulse revealed that global fintech investment increased from $50.8 billion $111.8 billion from 2017 to 2018 alone. With all this activity happening on the global financial technology vertical, it is no surprise that fintech companies are increasingly turning to localization to expand their reach.
The Top (Localization) Challenges Global Fintech Companies Face
In general, companies invest in localization to engage their global consumers in a way that helps drive value and impact their bottom line. Aside from the well-known statistic that over half of consumers solely make purchases from websites available in their native language (reported by Common Sense Advisory), fintech companies also have other vital reasons for localizing their content. 
Building trust.

Regardless of what market you are serving, asking businesses and consumers to provide their confidential financial information requires first building trust. Building trust in global markets is especially difficult and must begin with first speaking the local market's language.

Providing accurate information.

Fintech companies are only successful to the extent that they can most effectively innovate on traditional processes. One key facet of this is being able to make accurate information accessible in real time … and in the consumer's native language.

Adhering and evolving with regulations.

Due to the nature of the business, the survival of a fintech company is not only dependent on its users but also its ability to play within existing (and ever-evolving) regulations. This compliance with regulations is amplified for fintech companies expanding into new markets; one wrong move could cause many barriers for expansion. 

Making sure customer experience is a priority.

Fintech businesses can enhance their clients' experience by paying attention to details, including accurate translation, a design that accommodates a region's language, cultural sensitivity, and strong customer service.
Overcoming Fintech-Specific Challenges with Localization
The challenges listed above are not easy ones to tackle, but the path for fintech companies expanding their reach into global markets is made clearer through localization. 
Building trust with localized content and products.

For all industries, studies have shown that

customers are exponentially more likely to make a purchase decision and return for repeat purchases if the website and related elements (product, customer support, etc.) are in their native language

. This is especially true for financial products, as the nature of the industry skews more technical. Properly localizing your fintech content and products will ensure that there is no confusion around jargon or other financial-specific terms for your users and partners.

Providing continuously updated accurate information.

Fintech is a fast-moving industry marked by rapid innovation of traditional financial products. By extension, this means that information in a fintech company's products and applications must reflect the most up-to-date, understandable information for the end-user. In this realm, localization plays another fundamental role as methods like continuous localization (by way of tools like

Transifex Native

) enable fast-moving tech companies to localize their content (from the mobile app info required to make a transaction to Help Desk content and how-to tips) as quickly as it is produced and needs to be updated. 

Ensuring the following of all global and market-specific regulations with localization.

A fintech company's products and services are in full compliance with industry-wide and market-specific regulations. Given the highly digital and fast-moving nature of the industry, these rules could change by the day — and again, methods like continuous localization make sure that your company is properly updating global properties and products to adhere to them, and communicating with global customers in their native language to keep them up-to-date.

Providing best-in-class customer experiences.

Working with fintech experts who understand not only the subject-matter, but the local language and culture is vital when striving to optimize customer experience. With tools like Transifex's

Figma Plugin

, localization teams can make sure they are prioritizing design alongside localized content to deliver the best global user experience possible. 
Localization has long been a tool helping global companies break down language barriers, build trust, and increase global brand awareness. For fintech companies, all of this is true … with the added benefit of also facilitating the navigation of the technical ins-and-outs that naturally come with the financial industry.
— 
Interested in giving localization a try for your fintech company? Sign up for your risk-free, 15-day free trial of Transifex to see exactly how localization can help you level up your global fintech game: www.transifex.com/signup/.