Get More for Less with Annual Billing
February 18, 2016
2 min read
We're excited to announce the availability of yearly subscriptions. When you sign up for annual billing, you automatically get two months of Transifex free. Pay for 10 months and use Transifex for 12. If you'll be doing localization anyways, it's a pretty sweet deal.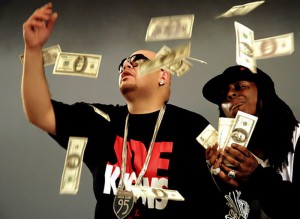 How it works
Annual billing works similarly to monthly billing. The only difference is that your credit card gets charged upfront for 12 months. So say you sign up for a yearly subscription on 1 March 2016, you'll be able to use Transifex until 28 February 2017. You don't have to worry about making other payments or dealing with invoices until next year!
Here's a comparison of monthly and annual cost on a per month basis:
[table width="550″ colwidth="200|200|200″ colalign="center|center|center"] Plan.Price – Monthly Billing.Price – Annual Billing
Starter.$99.$79
Standard.$249.$199
Growth.$449.$369
Advanced.$900.$750
Pro.$1,500.$1,250
[/table]
And if you need to change plans, you still can. Your card will be charged the prorated difference.
Switch to annual billing
To switch to annual billing, head to your Organization's subscription page, click on the Annual billing tab, and select the plan you'd like to switch to. Or if you have questions, email support@transifex.com and we'd be happy to help!